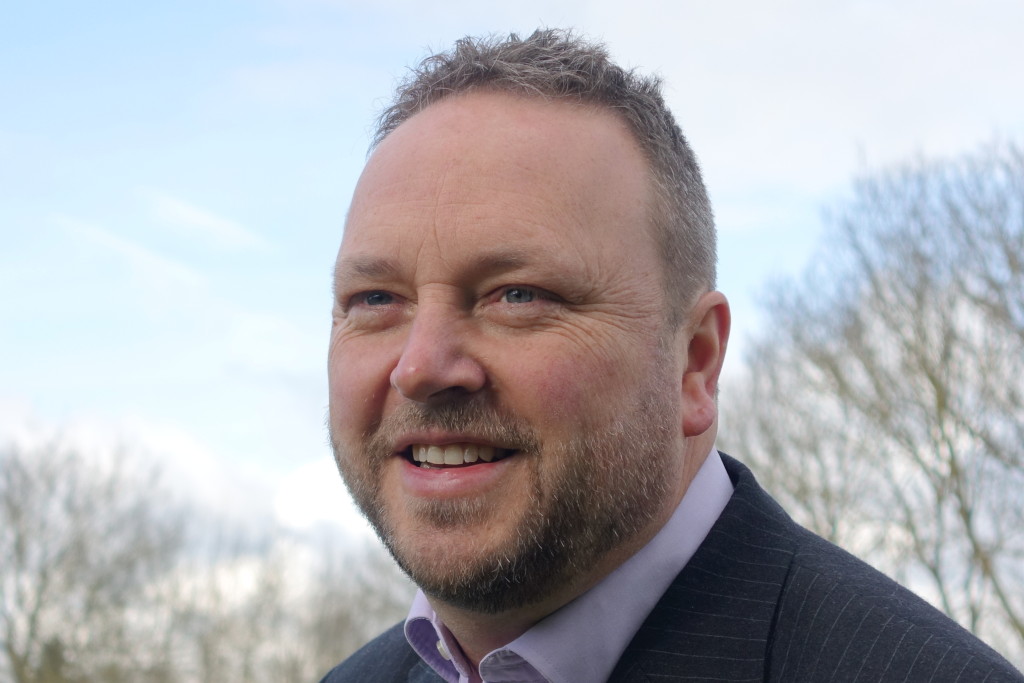 I have had a wonderful 25 years working in the area of inclusion and accessibility. Here are my current roles:
Chief Executive Officer at the DAISY Consortium
Warwickshire Vision Support Director/Trustee
ICEVI DAISY Project Lead
Board member of the Accessible Books Consortium
Chief Executive Officer at the DAISY Consortium
The DAISY Consortium is a global consortium of organizations committed to a common vision and mission, which pools and coordinates resources to deliver global change.
We work towards creating the best way to read and publish.
Director/Trustee at Warwickshire Vision Support
Warwickshire Vision Support provides both statutory rehabilitation services and voluntary support services to blind and partially sighted people in Warwickshire. Our mission is help people to build and maintain independence and control over their lives and to reduce the level of social isolation that they may experience. We've been doing that since 1911.

Project Lead for the joint ICEVI/DAISY strategic initiative on education and technology
It is estimated that less than 10% of blind or low vision children in the developing world have access to education. My role is to lead the development of a strategy for Lord Colin Low, President of ICEVI. This will harness the power of information and communications technology, to enable blind and low vision children to acquire the independence skills they need to make their way in the world.
This initiative is a strategic partnership between the International Council for Education of People with Visual Impairment (ICEVI) and the DAISY Consortium, two global associations of expert organisations and individuals dedicated to equal access to learning.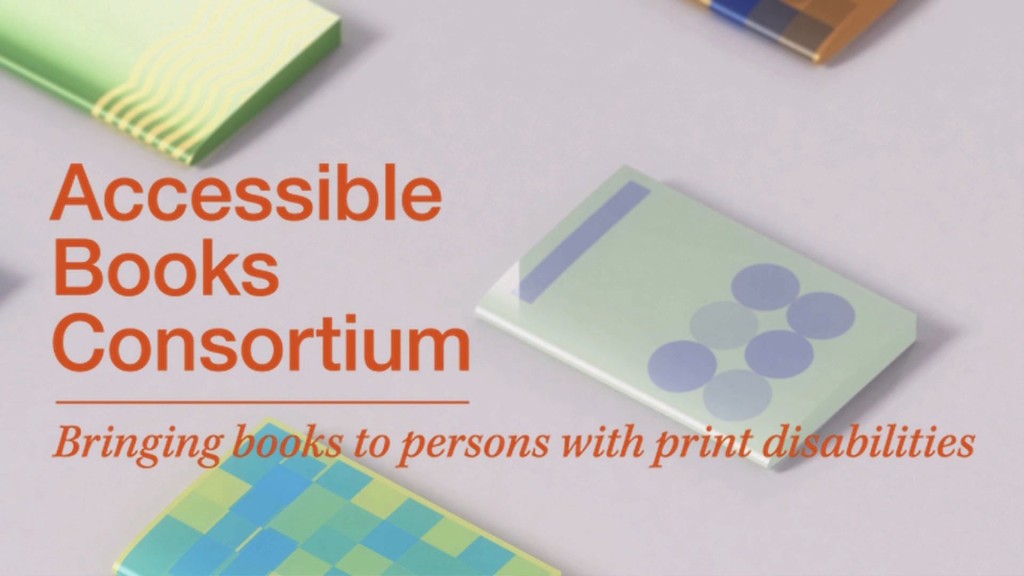 Board member of the Accessible Books Consortium
The Accessible Books Consortium (ABC) aims to increase the number of books worldwide in accessible formats – such as braille, audio and large print – and to make them available to people who are blind, have low vision or are otherwise print disabled. The ABC is a multi-stakeholder partnership, comprising World Intellectual Property Organisation (WIPO); organisations that serve people with print disabilities; and organisations representing publishers and authors.